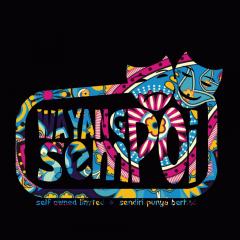 Established on July 2015, a group of theatre enthusiasts from many walks of life come together to form up Wayang Sempoi.

We create opportunities for those passionate individuals to showcase their talents and learn through theatre works and performances.

Structured workshops and hands on activities will be our medium in the education phase before embarking onto Main Seasons production work.